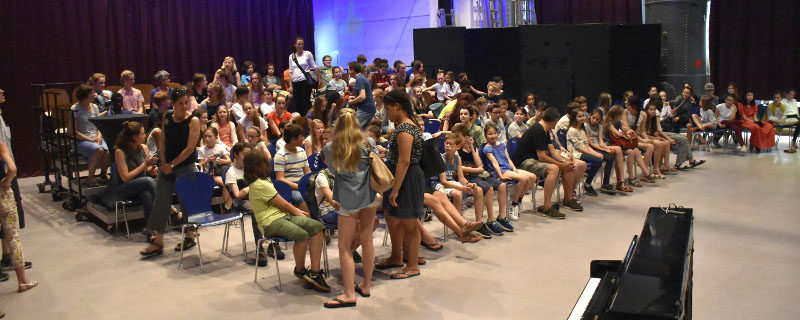 Contact us
info@thealingua.com
Join Thealingua's training session: Form REQUEST TO JOIN TRAINING    
formation@thealingua.com
DEUTSCHLAND
Thealingua c/o Cours et Jardins gUG
Skalitzer Str. 27
D – 10999 Berlin
+49 (0) 30 499 670 91
FRANCE
Thealingua c/o Centre CREAL, Créations et Recherches en Éducation, Arts et Langues
40 rue de la Résistance
F – 42000 Saint-Etienne
+33 (0)7 76 73 36 66       
BANK INFORMATION
DEUTSCHLAND
Inhaber: Cours et Jardins gUG (haftungsbeschränkt)
IBAN: DE 2910 0205 0000 0201 1900
BIC: BFSWDE33BER
FRANCE
Propriétaire du compte : Centre CREAL
Établissement bancaire : Credit cooperatif
IBAN : FR76 4255 9100 0008 0251 6162 464
BIC : CCOPFRPPXXX
Administration
Thealingua© is a trademark registered with the EUIPO (European Union Intellectual Property Office), under number 018091634, class 41.

The registered owner of the trademark in GERMANY is the public interest company Cours et Jardins gUG (haftungsbeschränkt), registered with the Amtsgericht Charlottenburg under number HRB 162571 B.
Steuer-Nummer. : 27/611/04733

The trademark registrar in FRANCE is the association Centre CREAL.
SIRET : 897 540 712 00014.
The association is a training center, registered under the number 84380828038 with the prefect of the Auvergne-Rhône-Alpes region.
Founders and directors of Thealingua: Marjorie Nadal & Damien Poinsard
marjorie.nadal@thealingua.com & damien.poinsard@thealingua.com