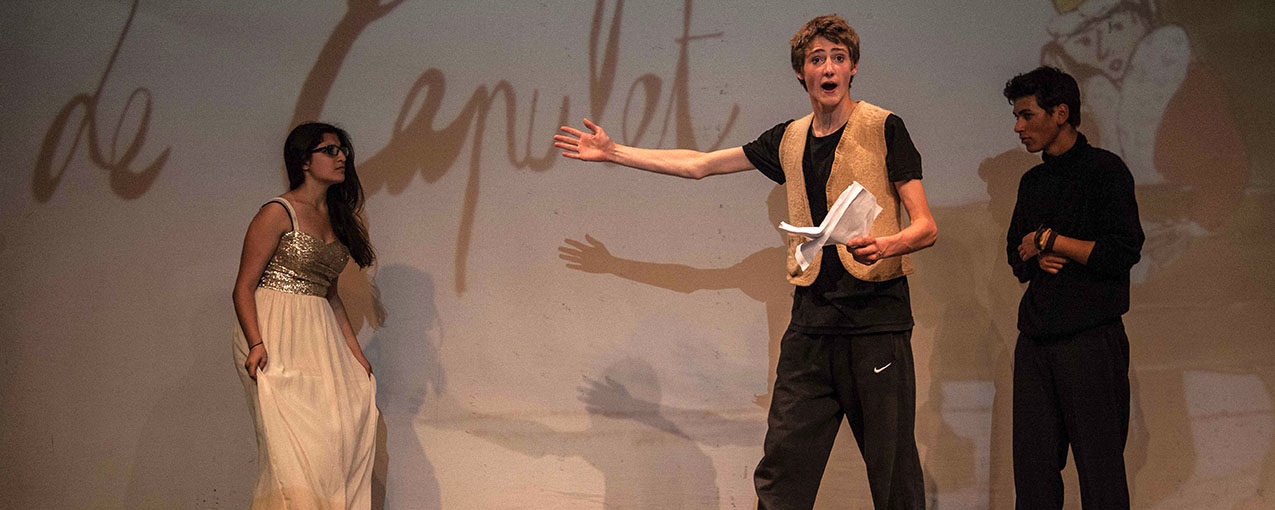 THE THEALINGUA METHOD
Train in the Thealingua Method: become a Thealinguist and join a European network. 
The Thealingua Method is an innovative approach to teaching and learning foreign languages. At the crossroads of ACTIVE TEACHING-LEARNING METHODS and current advances in the COGNITIVE SCIENCES of education, the method trains COMEDIATORS, PEDAGOGUES and LANGUAGE TEACHERS. This training program enables you to acquire KNOWLEDGE: a body of theory applied to theater and language exercises, TECHNICAL KNOW-HOW: how to set up specific environments for teaching and learning foreign languages, and BEHAVIOURAL KNOW-HOW: an awareness of how to position people.
Course content: COURSES CATALOG FALL 2023
Formation en alternance :
Session Formation de cinq jours – en présentiel.
+ Accompagnement de projet par un expert – en distanciel.
-> La formation validée, la personne peut intégrer le réseau Thealingua, sous contrat ou sous licence.
TRAINING CYCLE,

2024
Spring Training session (Physical) :22 to 26 April 2024/ Lyon
+
Project support (Online) : Three dates to be arranged with your Thealingua consultant
Summer training session (Physical): 8  au 12  Juillet 2024 / Berlin
+ Project Support (Online) : Three dates to be arranged with your Thealingua consultant
RATES FOR FRANCE – in partnership with CREFAD Loire
Training session, 5 days face-to-face + 1 project coaching (distance learning): €1,400.00
RATES FOR GERMANY – 1200 Euros

Session costs include training time and in-class lunches. For face-to-face sessions, Thealingua will send you a list of partner accommodations.


Registration form: REGISTRATION FORM 2024
And for any questions: formation@thealingua.com
"At Thealingua, we don't just learn a method, we create open, living connections".
Hubert GIRARD, actor, participant in 2020's session.
His sur ce lien.